SHEET METAL DESIGN
From the idea of our designers to the finished product, we accompany you through the complete process chain of sheet metal construction. A wide variety of materials such as aluminum, steel and stainless steel are used. We take over the design of your sheet metal parts and find the optimal implementation for your requirements. Creative solutions, which we design for you under time or cost constraints, are our specialty. Do you need particularly simple, functional assemblies? Or do you want them to be optimized in terms of weight and production? We will convince you of the advantages of cooperation and take over the sheet metal design for your company.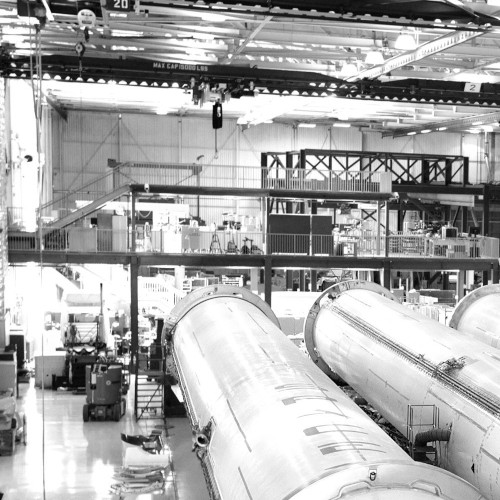 Advantages sheet metal design
Sheet metal is easy to cut by machine according to the current state of the art. Thermal cutting processes such as laser cutting or plasma cutting are predominantly used. However, waterjet cutting and shear cutting are also common methods for creating sheet metal blanks. The material is thin and can be used for large-area products. It is easy to punch, bend, bevel and weld.
Designing with sheet metal, when implemented correctly, can mean advantages over machining such as lighter weight, faster fabrication and lower manufacturing costs. Other advantages of sheet metal design also include the fact that sheet metal is easy to assemble and weld. Whether used as steel sheets in mechanical engineering or as non-ferrous or precious metal sheets for attractive design, the advantages of sheet metal are many. Because of the flexible possibilities of processing, the use of sheet metal often makes more sense than other, heavier or more expensive solid materials.
At BOJKO Project Management, we design new parts and assemblies for you in line with production requirements or develop solutions made of sheet metal for you.
Production-oriented design in sheet metal
Using the latest CAD programs, we create individual solutions for your sheet metal construction. Bent parts are designed in such a way that they can be manufactured collision-free with your machines and tools. All necessary preparations for fasteners, such as blind rivets or weld nuts, are professionally implemented in the design.
Development of assemblies from sheet metal
We design assemblies from sheet metal for you according to your idea. Talk to us about your functional requirements. We will think about solutions to implement your ideas completely in sheet metal. Secure your market share by simplifying existing assemblies.
Examples of sheet metal structures
Enclosures for machine tools are designed as watertight structures made of sheet metal to prevent coolant leakage. Housings and protective covers protect against injuries and serve to ensure the safety of operators. Brackets made of sheet metal support gearboxes or electric motors and are used for drive units.
OUR SHEET METAL CONSTRUCTIONS CREATE ADDED VALUE FOR YOU
Our designers have detailed knowledge of how to design sheet metal to ensure high stability. We also know exactly where to place bend reliefs to avoid deformation at holes and recesses. Assembly aids are already designed into the sheet to simplify welding processes. For our customers, we get a maximum of function out of a component to enable cost advantages compared to a machining production. We design your components and sheet metal constructions economically and thus provide your company with economic added value.
Design and development of sheet metal structures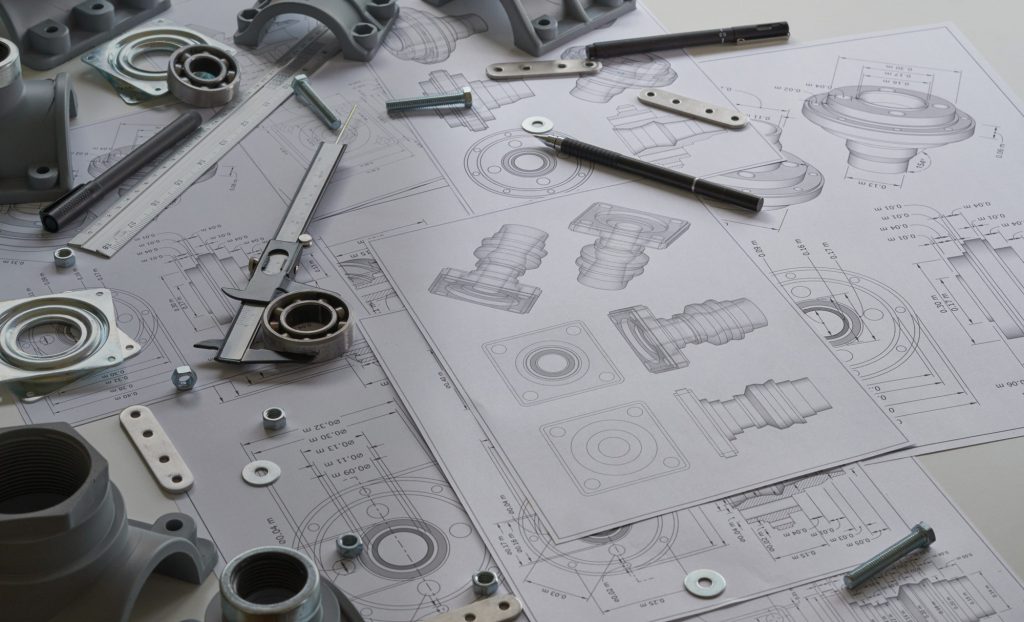 Sheet metal structures: Whether protective enclosures, housings or machine frames – we are your partner for creative constructions made of sheet metal. Our specialty is finding sophisticated solutions for your needs. Or perhaps you need sheet metal assemblies tailored to your manufacturing conditions? Contact us and find out how your company can benefit from a collaboration!
WHY BOJKO?
As a service provider, we combine our knowledge in sheet metal construction with your organization and technology. A professional solution of your individual tasks is ensured by us.