Mechanical engineering design office with SolidWorks - Technical design from a single hand
From the idea to the completion of machines, many steps are required, which should ideally be the responsibility of a single manufacturer. We at BOJKO Project Management are your mechanical engineering design office with SolidWorks. For many years we have specialized in the design of a wide variety of machines. From automated equipment to feeder technology to sheet metal designs – we take care of all the necessary steps and work closely with you. During the whole project we are your constant companion and look forward to a mutual exchange of ideas.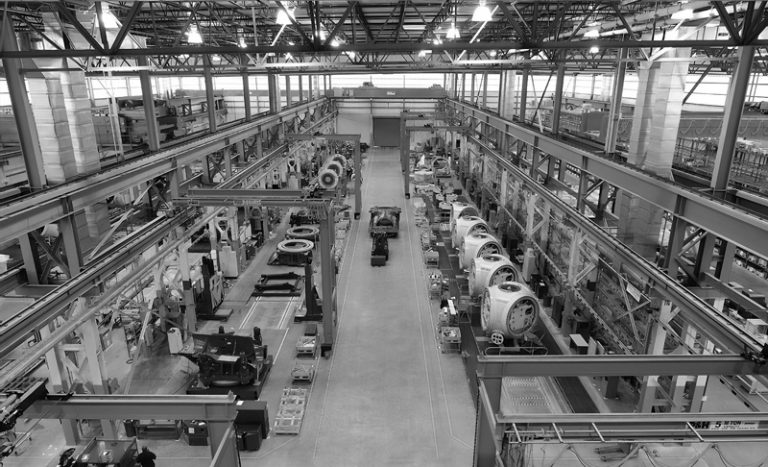 Your Mechanical engineering design office with SolidWorks and Inventor
A design office is a planning and an executing unit. Our engineers and technicians provide their technical ideas at every step, so that in the end they can deliver a machine that meets your specifications. Nowadays, the computer is a tool that makes our work as designers much easier. And you profit from it.
CAD – these three letters stand for Computer Aided Design and are indispensable in mechanical engineering today. Whether machines, assemblies or machine components – we plan everything in detail for you on the PC. In this way, virtual models are created, allowing us to simulate function tests and check requirements directly on the computer. Possible errors are detected in time and can be eliminated directly in CAD.
Because as long as we can make adjustments on the computer, your deadlines and costs will also be met. Although manufactured or purchased parts can still be corrected or post-processed in many cases, this can lead to additional costs. Unplanned rework is thus reduced to a minimum by CAD.
Design in mechanical engineering – your reliable partner
As your reliable design office, we combine technology, organization, knowledge and project management to deliver the results you as a customer expect. Benefit from our creative ideas, from our many years of know-how and from our overall view of complex projects.
We will be happy to help you and look forward to your call at +49 (0)831-61 05 52 55.
Talk to an expert and find out in just a few minutes how a productive cooperation will be a benefit for you.