SolidWorks – our daily tool
Our engineers and technicians work with CAD software every day when designing machines. CAD stands for Computer Aided Design. For many years, these software tools have been standard and are fundamental for our precise work. We have chosen SolidWorks – a design computer program that offers you, the customer, numerous advantages. We can use it to create realistic models of machines, and you can get a meaningful idea of the project's progress at any time via remote desktop. Our work is greatly facilitated by motion simulations and stability calculations. This allows us to identify and eliminate any design errors at an early stage. Project costs and schedules thus remain calculable for you.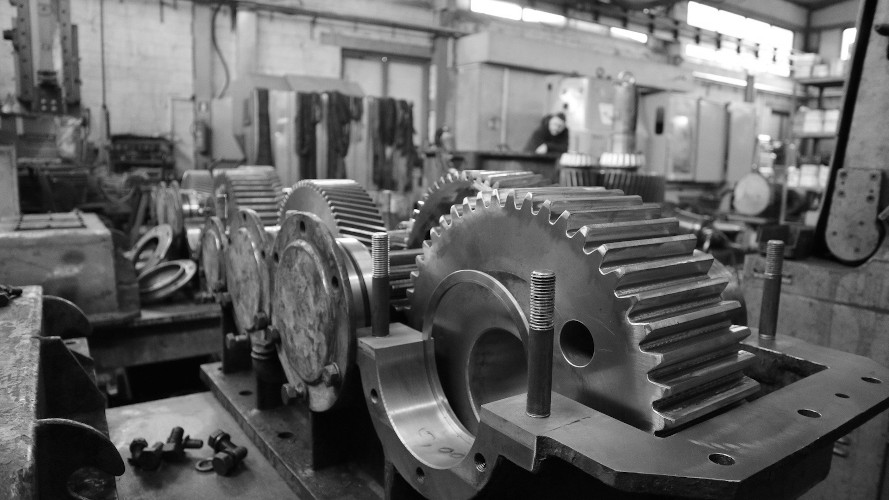 SolidWorks as an indispensable design tool
As a design office, we meet your design goals and requirements. To ensure this, SolidWorks has become essential. From the creation of a concept to the production of the machines, SolidWorks supports the daily work and offers you as a customer numerous advantages:
The right software for every need
The SolidWorks software is available in different versions. From the standard version to the professional version to the premium software. In addition – depending on your requirements – the program can be extended by packages. Thus, we can act according to your wishes and implement your ideas.
If you would like to know the advantages of working with BOJKO Project Management, please call us at +49 (0)831-61 05 52 55. We will be happy to advise you!
Machine designs are created three-dimensionally, and you can get a preview before manufacturing.
Complex motion sequences of machines are simulated, interference contours and collisions are detected at an early stage. In this way, costs and schedules can be adhered to.
For sheet metal designs, sheet metal unwinds adapted to your bending processes can be created and manufacturing data can be transferred directly to laser machines and bending centres.
Mechanical product design is significantly accelerated by SolidWorks.
SolidWorks allows management, planning departments and project stakeholders to be directly involved into the development process.
Product data management from SolidWorks can significantly increase productivity and product quality through structured organization of design data.
Simulations of virtual CAD models can be used to test the actual physical behaviour of a machine even before commissioning.
To estimate the success of a design in advance, SolidWorks can be used to simulate flow forces, heat transfers and fluid flows.
Design data is created precisely according to your system specifications, making the outsourced design solution unnoticeable to anyone.
CAD data can be transferred directly to your database if desired. Since no further editing of the imported data is required, you can forward it directly to production.