EXCERPT OF OUR CLIENTS
Our references come from different branches of industry. Take advantage of our knowledge built up over the years as an engineering office in design and use the synergy effects. Several firm partnerships have already been established through cooperation.
Typical application with our references:
packaging machines
automotive suppliers/ assembly automation
protective cladding for machine tools
food processing machinery
machines for the semiconductor industry
mechanical precision assemblies
mounting devices
construction site machinery
Solved challenges
limited installation space, high availability, high acceleration of machine parts
limited installation space, high availability, repeat precision
high variety of parts, design suitable for production, coolant-tight, impact-resistant
limited installation space, hygiene, chemical influence on components
high availability, repeatability, suitable for clean room and ultra-high vacuum, ESD protection
repeat precision, precision engineering
ergonomics, usability
high availability despite weather and abrasion
THAT´S WHAT OUR REFERENCES SAY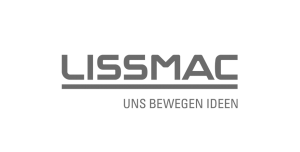 "We appreciate the constructive cooperation with Mr. Bojko. The know-how in the areas of safety of machines and 3D design are an enrichment for our company. Adherence to deadlines, flexible action and reliability are a matter of course."
Rainer Hildebrand
Authorized Officer and Technical Manager Special Machine Construction
LISSMAC Maschinenbau GmbH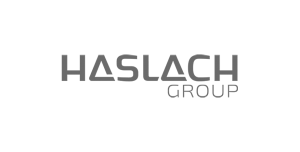 "We get fast support for our designs from assemblies and bent sheet metal parts. Design data are transferred to fit our IT – system. The cooperation is absolutely correct."
Patrick Haslach
Head of development
Haslach Group GmbH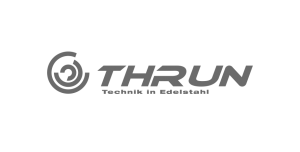 "The cooperation is uncomplicated and pleasant. And what I also appreciate is that you come up with your own solutions to various problems."
Rüdiger Thrun
CEO
Thrun Brautechnik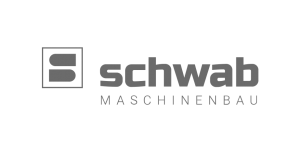 "We benefit from the competent and reliable work, our requirements are fully met."
Robert Schwab
CEO
Schwab Maschinenbau Technik GmbH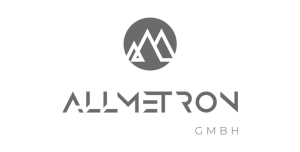 "Uncomplicated cooperation, competent execution, punctual handover – that's how we imagine a partnership."
Frederik Walter
CEO
ALLMETRON GmbH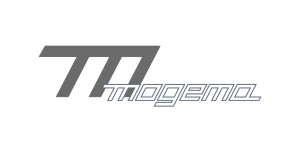 "I especially like the fact that we can watch the progress of the project online. Tasks are completed "in time". I can fully recommend a collaboration."
Manfred Gruner
CEO
Mogema GmbH & Co. KG
WHY BOJKO?
As a service provider, we combine technology & organization and combine our knowledge in machine design with project management.